Feature Article / Editorial Services
Three West Coast Lighting Designers: Up and Coming
Client: LightShow West
Get to know three dynamic lighting designers: Faith Jewell, senior associate at HLB Lighting Design; Shu Jiang, senior designer at Auerbach Glasow; and Landon Roberts, senior associate at e2 lighting design.
Readers of WestCoast Lighting Insider keep up with latest in lighting design.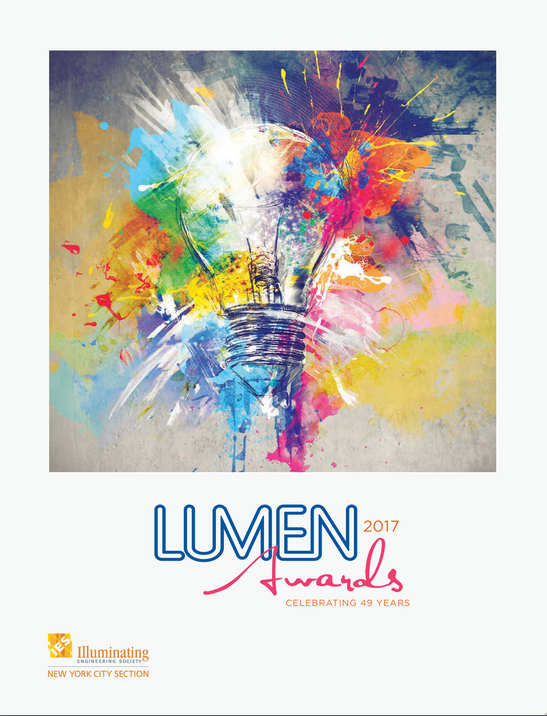 Rewrite / Editorial Services
2017 IESNYC Lumen Awards Journal
Client: Illuminating Engineering Society New York City Section
Award-winning lighting designers - and the New York lighting community - took home a splendid program from the 2017 Lumen Awards Gala. More than 50 advertisers, and the program sponsors, make this annual publication hugely successful for the nonprofit.
The publication presents a consistent voice and passionate tone. Lighting designers were handled with care and close attention.
Check out this year's award-winning projects.