Engage customers and build community with trusted content. Web, social, and email channels focus on your customer.
Quality editorial services for media, nonprofits, and corporations. Strategic planning, research, and engaging deliverables drive faithful readership and search traffic.
Years of experience and proven successes in the architectural lighting market propel your current or new business models.
Why Inverse Square?
"Her work on a separate project created a higher profile, helping to elevate the brand, raise awareness & ultimately improve profits for our organization."
"I recommend Lois as an editor/writer without reservation... I found her to be reliable, imaginative, and creative."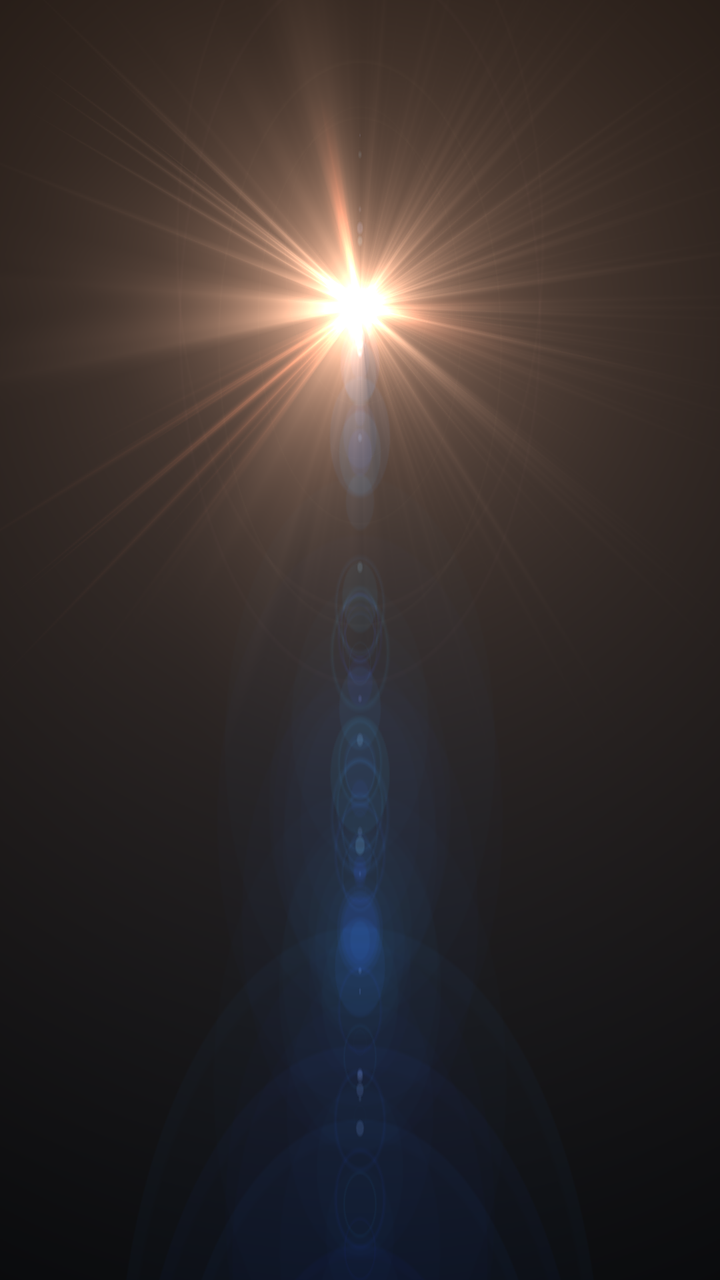 Start today
Begin building your brand and your community with incisive and appealing content focused on your customer.